A NEWSLETTER BY MT VIEW REALTY | MARCH 2018 | ISSUE 01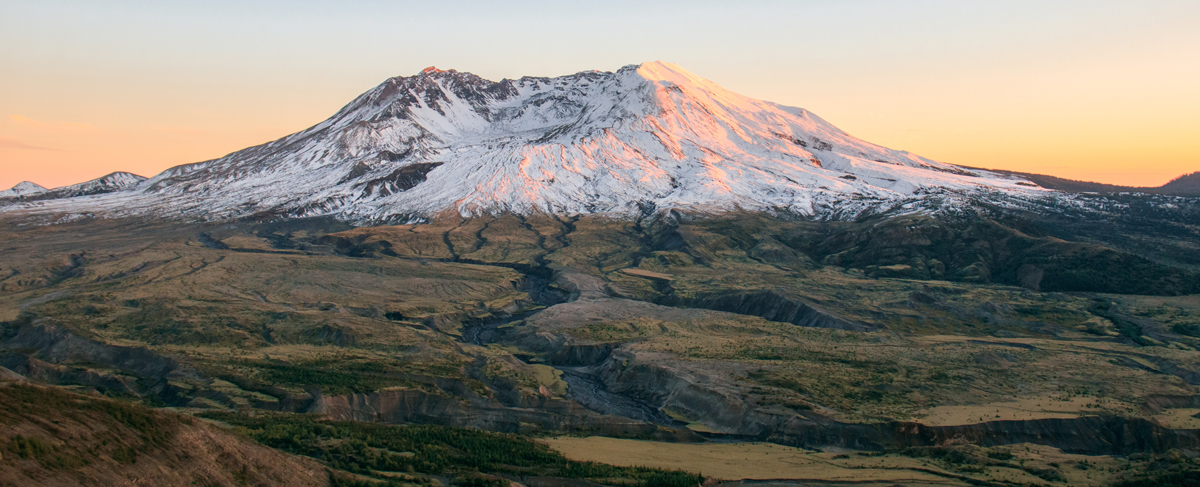 IS IT TIME TO REPLACE YOUR WINDOWS?
Before you dive into replacing your windows, the first step is to carefully evaluate the pros and cons. Replacing your windows is no small investment. The average cost to replace the windows in a home is in the five-figure range. Even if replacing your windows results in huge energy savings, it can take years and years for the investment to pay off.

If you're truly ready to replace them, whether it's for energy and comfort, an aesthetic upgrade, or your current windows are simply beyond repair, here are a few things to keep in mind.

Pick the right materials. Window materials include vinyl, fiberglass, composite, wood, and aluminum. There are several factors that should go into deciding on the best material for your home, such as durability, energy efficiency, maintenance requirements, and even the style of your home. Some materials look great on one architectural style, but totally clash with others.
Carefully consider add-on features. Beyond choosing a window material and style, you'll face another series of choices for add-on features. There are impact-resistant windows, extra panes, gas-filled windows, climate control coatings, and more. Most add-ons will significantly increase the price for each window, and in many instances, the long-term savings don't justify the extra cost. Do the math and consider how long it will take for the extra features to pay for themselves.
FEATURED HIKE – SILVER STAR MOUNTAIN
Just outside the city sits Silver Star Mountain, which is now an extinct volcano that forms part of the Cascade Mountains. The view from Silver Star Mountain is one of the best around.

Sitting in the center of the Chinook Trail System near Battle Ground, Silver Star offers expansive vistas from the get-go, and is one of the absolute best spots in Southwest Washington for wildflowers in the springtime.
From the 4300 foot summit, you'll have views in all directions. Mounts Rainier, Adams, Hood, and Jefferson, as well as the Pacific Ocean and the nearby towns all lie at your feet. Don't forget your camera.

ARTICLE SOURCE – WASHINGTON TRAILS ASSOCIATION
VANCOUVER WATERFRONT DEVELOPMENT UPDATE
Phase one of the Vancouver Waterfront project is expected to be finished in August with WildFin American Grill, a seafood restaurant to open in August as well.

The restaurant will seat 200 to 300 people, depending on if the weather allows outdoor seating. Plans include a walk-up window called The Daily Catch, pointed east at the upcoming 7.3 acre park.

This will be WildFin's fourth location, including a similar waterfront space in Tacoma. Parent company WildFin Northwest, headquartered in Issaquah, also owns a quartet of gastropubs in Washington called Stack 571 Burger and Whiskey Bar and two restaurants in Anchorage, Alaska.
Other buildings slated to open over the next year include a 200-unit apartment complex with retail, a 60-unit apartment building and a seven-story office tower.

ARTICLE SOURCE – THE COLUMBIAN – COLUMBIAN.COM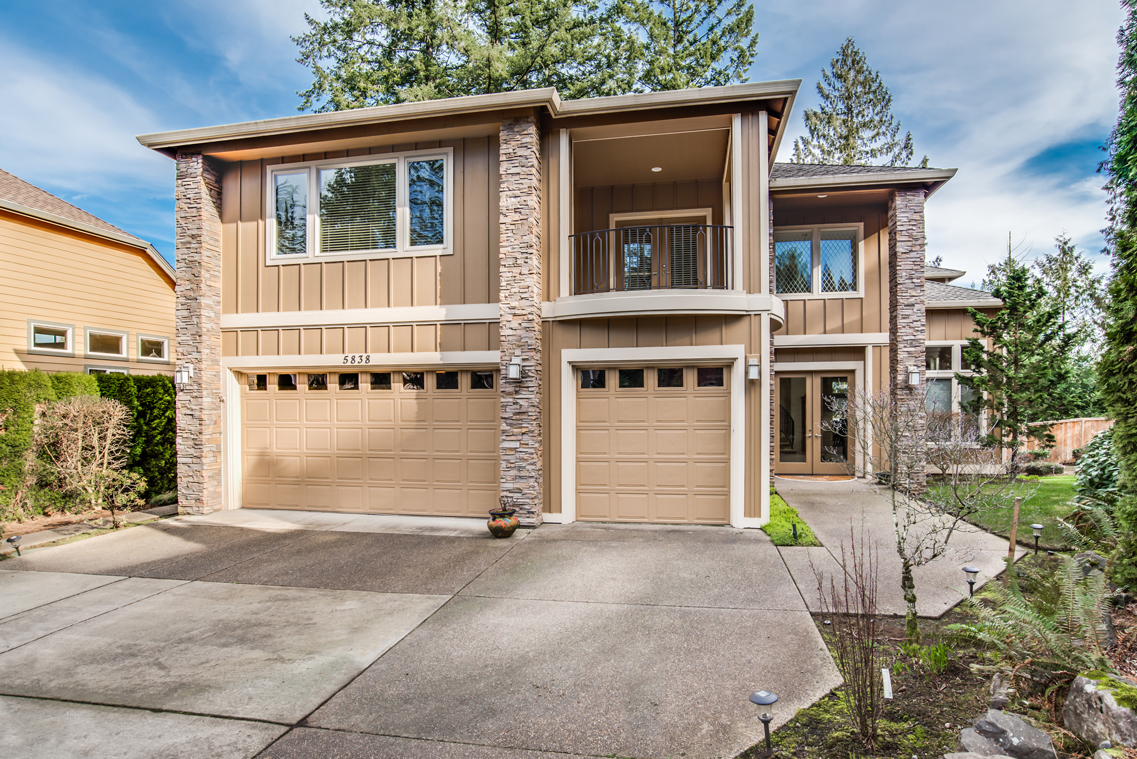 This luxurious Camas home is located in a quiet cul-de-sac with a long, private extended driveway featuring mountain and territorial views. Greet your guests to soaring ceilings, tile floors, and amazing skylights that offer a ton of natural light. Chef's will love the kitchen with premium stainless steel appliances and ample counter and cupboard space. Whether you're cooking for family or entertaining guests, this incredible kitchen will give you plenty of space to do so. Retreat into an oversized master bedroom with a fireplace and sitting area.
I AM FORTUNATE TO WORK FOR CLARK COUNTY'S #1 REAL ESTATE COMPANY

If you or someone you know is looking to buy or sell a home, I would love to be able to help accomplish real estate goals and dreams! Please call me or pass on my name and contact information …and thanks for the referral!

-Josh